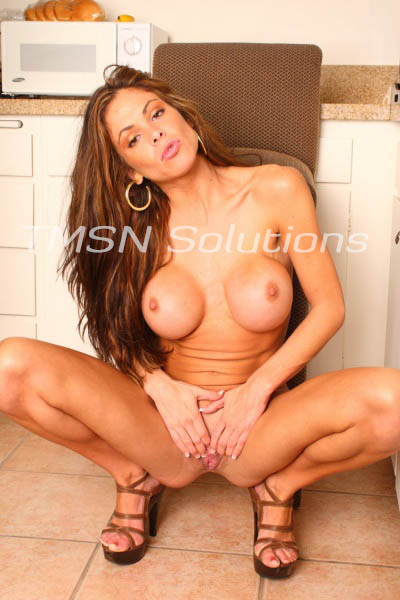 Skyler
1-844-33-CANDY
1 (844-332-2639)
ext 259
There is this guy, who likes to call phone sex lines, and talk to dirty, kinky, wallet milking, talented, filthy girls, like me!
Fin Dom Phone Sex With Wallet Milking Mistress Skyler, is about his journey, to being owned, by me.. and, only me!
We have a standing appointment, on Fridays lately. Piggy likes to make sure Mistress Skyler makes good money on her day off, too! *Giggles!* Good piggy, J!
He likes to make me happy, because that is what all pay piggies should do!
He knows I give him everything he needs, even fun JOI phone sex games, too!
Some of the rules, are for callers eyes only, but for examples, I will share a few!
(This game is not for the wankers, the over-extended, or the tight purse string holders! No, no! This game was inspired, and created for my J-Oinky Babe, and he wants me to share part of our secret with the world!)
(DISCLAIMER: This game can also be played in faux mode; and not penalized in reality, per your request.)
Every time I say your name, or an adjective, that is obviously meant to address you, such as baby, bitch, slut, piggy, Jon, weakling, milksop, etc… You will oink oink in your best piggy form, or the penalty is 5 dollars added to my tribute for each one you miss!
You will tip me an agreed amount every time you fuck your wife from now on! That is my fucking cum! She dropped the god damn ball, baby! I never will! She doesn't deserve it, anymore! I am pulling my rank! ………….Now, she is your cheap crack whore priced cum dumpster prostitute! That's right you guessed it… I am her pimp! She gets nothing, unless I profit on it, and you purchase her pussy from me now.! *Giggles* Got it?
Cumming without permission, sneakily will not be taken lightly! First infraction is 20 dollars. You don't want a third! Those shoes I want are expensive!
Every time I laugh at you oinking, and I laugh and oink back at you, you must catch it, and tell me you love me, a 5 dollar tax will be assessed for each oink from your princess's mouth that you fail to acknowledge!
As I said this is only the tip of the ice burg, and I have many more things to tell you about what me, and my money dick get into!
No limits here, no limits there… breaking every rule you have set for yourself, is what I am going to get you to do!
Every call will be a new adventure, and I will irreversibly infect your mind with my venomous, paralyzing, addictive voice, more and more each time!
Slowly, you will begin to day dream about me all the time. I will have sufficiently, slithered my way deep into your mind. You will yearn for me, reach out for me daily, call out for me more, and more!
You will slowly become, my dedicated, generous, devoted, special little piggy whore!
Call me!
-Skyler
1-844-33-CANDY
1 (844-332-2639)
ext 259
https://www.phonesexcandy.com/skyler
Visit my blog spot!
https://www.sexylipsphonesex.com